Marketing Story of the Week: Coca-Cola 'Real Magic' Christmas Ad
Today's Marketing Story of the Week comes from Coca-Cola. Coke is looking to celebrate community and family in their new 'Real Magic' brand platform. Coke is celebrating community, inclusion, family and the "real magic" that brings people together.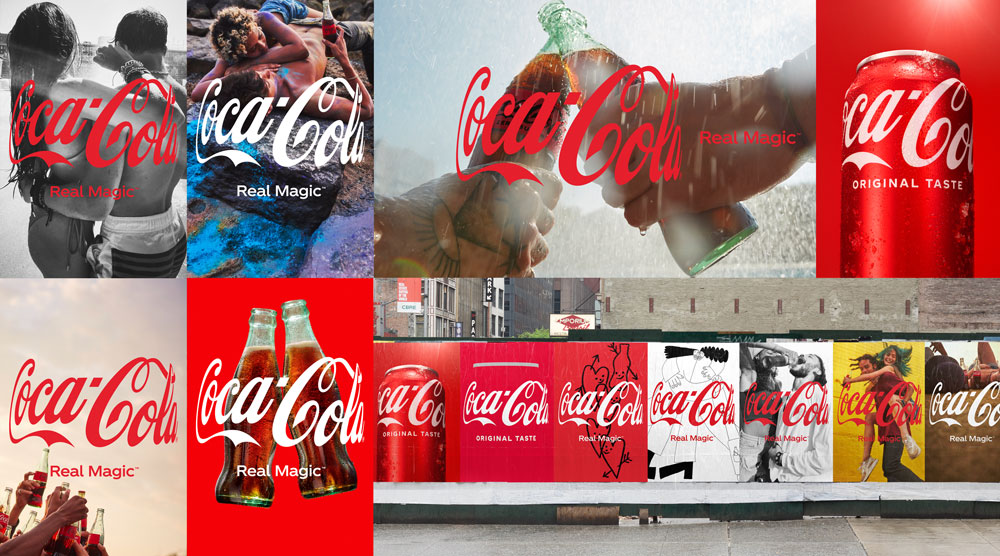 The "Real Magic" brand philosophy is rooted in the insight that magic lives in unexpected moments of connection that elevate the everyday into the extraordinary—a timeless learning that feels more relevant than ever in today's hyperconnected yet divided world. Real magic happens when people get together and when what we share in common is greater than what sets us apart. Read more about the "Real Magic" Bran philosophy here.
Coca-Cola Real Magic launched with some heart-warming and inclusive Christmas Ads which sparked our Marketing Story of the Week.
The message of this marketing story of the week is the same as last time– giving more than a gift. Coca Cola Uses its brand message in a way to celebrate seasonal themes while creating a visceral reaction to family and community.
These campaigns are timely and important as we continue to strive for inclusivity, togetherness, and hope.